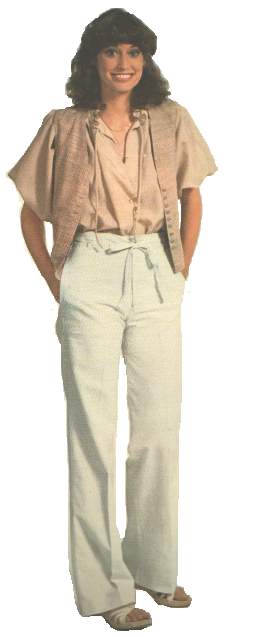 "More than a Misfit"
While in College, Michele encountered Tommy Coomes at a Bible study.

Tommy was in the process of producing Praise II for Maranatha! Music and asked Michele to sing the lead vocal on "Thou Art Worthy".

She ended up as part of the Maranatha! Choir and sang on several praise albums.

Michele met Erick Nelson when he went to see a performance of the rock opera "When Jeremiah Sang The Blues", in which Michele was performing.

This rock opera was written by Erick's cousin Alf Clausen and included the song "He's Asleep", later to be added to "The Misfit".

Michele got a break when Phil Keaggy heard her on a Praise album in his car one day and asked her to join him on the Duet "What a Wonder" on his "Town to Town" Album in 1981.

When that song hit the airwaves, it got the attention of Billy Ray Hearn at Sparrow Records.

She went onto record 3 albums between 1982 and 1984; "Michele Pillar", "Reign On Me", and "Look Who Loves You Now". Later in 1991 she recorded, "Love Makes All the Difference".